Electric Rate Schedules
ED2 has a standard schedule of rates that cover all of the different categories of members, including residential, commercial and industrial.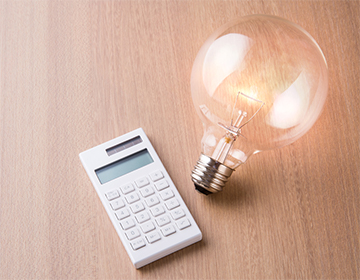 Electric Rate Schedule Listing
---
* Frozen means the District will not longer accept customers into that specific rate class.
If you have any questions, feel free to Contact Us.