Mon-Thur
7:00 am to 5:30 pm
Office Hours
About Us
We are ED2
Electrical District Number Two, Pinal County, or ED2, as it is commonly known, was formed as a political subdivision of the State of Arizona in 1923. ED2 is a full service electric utility serving the Greater Casa Grande Valley including in and around the cities of Coolidge, Florence, and Casa Grande, Arizona...
Read More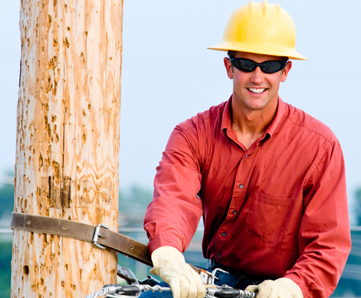 Sign Up for Service
New Service Information
ED2 looks forward to serving your electrical needs. The following information is provided to assist you in obtaining electrical service to your new or altered service connection in a timely, trouble free manner...
Learn More
Customer Service
What would you like to do?