Board of Directors
Our Board of Directors is made up of five elected members from each of the five precincts within our service area.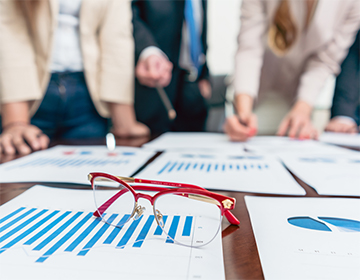 Current Board Members
Jake Roberts, Chairman – Signal Peak
Jack K. Henness, Vice-Chairman – Casa Grande
David Wuertz, Secretary – Coolidge
Gene Anderson, Treasurer – Florence
David Gladden, Auditor – Selma
Board Member terms are three years.
Elections are held in January of each year.
---
Eligibility Requirements
Eligibility requirements for board members and qualified voters are as follows:
Shall own and be a property tax payer of a minimum of five acres of land located within a precinct of the Disrict's service area which is or may be beneficially served by the District.
Shall be a qualified elector of the State under the general election laws of the State of Arizona.
---
Election Forms
You will find the registration forms you need to cast your vote under Quick Links . Click on the appropriate link to open the document. You can then print or save the form. Fill out and mail or fax to Electrical District #2.